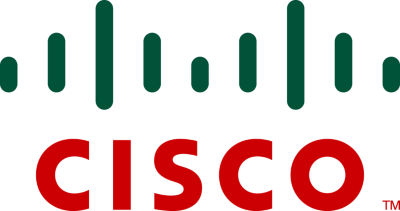 Has anyone else seen Cisco's "Here's To Humanity" video about the Internet of Everything?  Like most Cisco videos, it seems to have the perfect combination of sound, sparkle, and light that draws my mind into a euphoric state where all seems right with the world.  But when I watched it a second time and read the on-screen text, I felt a sense of complete horror. 
Internet traffic at a zettabyte by 2016?  I don't know what a zettabyte is!
A tree that sends out data to 4,000 Twitter followers?  I don't have 40 followers… that tree is more popular than me.
Am I falling behind the times already?  Am I going to be obsolete by the year 2016?
After a few breathing exercises and some deep meditation, I realized I shouldn't be panicking about these fast-paced times… I should be planning for the new opportunities this brings.  With the exponential growth of users and devices each year, there will be exponential growth of demand for highly qualified Cisco partners, and that means exponential growth of demand for a superior, specialty Cisco distribution team.  Are you ready to begin your journey to the Internet of Everything with ScanSource and Cisco?
Expand into the IoE with Cisco and ScanSource
Learn more about this topic at scansourcecatalyst.com >
Learn more about this topic at scansource.com >
Learn more about this topic at scansourcesecurity.com >