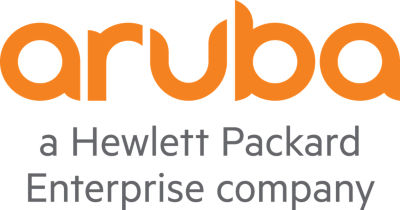 Written with Dave Dunlap, Distribution Sales Engineer, Aruba Networks
For many customers who work in a campus environment, employees and guests often face the challenge of continuous network connectivity, as users travel from building to building.
With the recent Aruba Instant firmware update, users are now able to stay connected all the time, anywhere. Enhancements to Layer 3 roaming allow seamless connectivity from one virtual Aruba Instant cluster to the next without having to re-authenticate to the connection.  Coupled with the enterprise-grade firewall, ARM, this capability is especially advantageous for the distributed enterprise environment and small-to-medium businesses alike. This is a game changer when it comes to the needs of the business to provide wireless to the workforce, while also having the security level needed to protect itself from open holes in the network.
With the needs growing to secure the network from internal threats, Aruba Instant gives you the ability to control the air.  Wi-Fi is a constantly growing and changing market; let Aruba Networks help you adjust to the needs of the end user. With these and other changes to the market, Aruba Networks is once again pushing product development to adjust to the needs of the market.  Please be sure to ask your Catalyst Telecom sales team about the new programs and discounts to help you get started in the Aruba Networks Instant solution today.
Learn more about this topic at scansourcecatalyst.com >