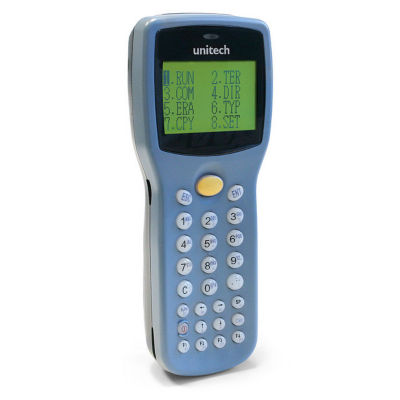 Process for Warm Booting a Unitech HT630
Start with the HT630 powered off.
Press and hold the CMD and Left Arrow buttons.
With both of these pressed hit the Power button.

This will bring up the Boot Menu

Select option 2 to Warm Boot the unit
Hold the CMD button down two seconds to reboot the system.
Process for Cold Booting a Unitech HT630
Follow the same instructions as above but instead of choosing option 2 for Warm Boot, select option 3 for Cold Boot.
Warning:  Cold Booting the Unitech HT630 (or just about any other mobile computer) will wipe all data and applications off the unit.
Learn more about this topic at scansource.com >