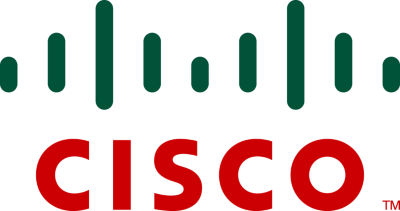 The SELL is an amazing online resource for Cisco partners to assist them in becoming more productive, knowledgeable, and competent in selling Cisco solutions.  The Sales Enablement Learning Lifecycle is divided into five key areas, making it super easy to navigate.
Talent Acquisition:  learn to attract, recruit, and onboard the right staff, and use the Cisco Partner Talent Network Portal to find the perfect employee to meet the needs of your company.
On-Boarding:  Everything you need for your first 90 days of doing business with Cisco – checklists, guides, tool lists, and even an acronyms cheat sheet.  YTKYNT!  (Cisco for, you totally know you need that!)
Foundational Training: training to establish a foundation for selling Cisco solutions.
Intermediate Training:  architecture-specific training with segment, verticals, and competition.
Advanced Offerings:  cross-architecture selling and certifications
You are required to have a CCO ID that is linked to a registered partner company to access The SELL; so, get ready to log-in!
Learn more about this topic at scansourcecatalyst.com >
Learn more about this topic at scansource.com >
Learn more about this topic at scansourcesecurity.com >