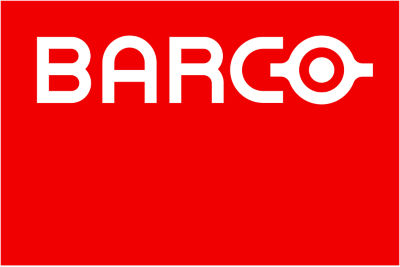 ScanSource Communications 2017 sUCCess Tour Coming to a Location near You!
Get out of the office, hit a few golf balls AND find out how to maximize your company's UC investments, all in one day!
J
oin ScanSource Communications, along with Polycom, Plantronics, Edgewater Networks and Barco at our 2017 sUCCess Tour in a city near you this April and May. We will be bringing you the solutions you need to increase your profitability and be the knowledge expert for your partners. Come experience live UC environment demos, networking with your manufacturer and ScanSource reps, all while enjoying some fun activities. Best of all, by attending, you have a chance to win a new Plantronics Voyager Focus UC Bluetooth headset. Not bad for half a day out of the office!
The following four UCC solutions we be showcased with leading products from Barco, Edgewater Networks, Plantronics, and Polycom. All the solutions will utilize the EdgeProtect Session Border Controller from Edgewater Networks, which provides core network hardware and software to ensure a secure and stable network environment for voice and video, which also offers interoperability between different vendors' voice/video equipment.
Traditional Desktop
Executive Office
Huddle room
Traditional Conference Room
Come see what opportunities are waiting for you – Register today!