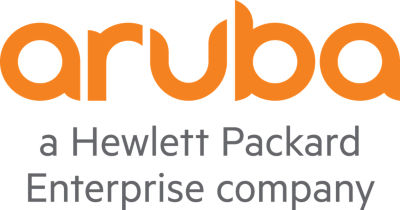 My home is the typical household that requires network access for all of life's gadgets.  I have a ranch style home sprawled across about 2500sqft.  This being a one story home leaves me in a conundrum with wireless network connectivity.  Being the technological expert of the extended family I must have adequate wireless coverage in every corner of my house, and even extend the coverage to the outdoor living areas for convenience.  After all, who wants to get up from a nice summer evening in the back yard simply to check email or get the game score?
I could purchase the standard off the shelf consumer level WLAN device from Linksys, Belkin, D-Link, but that wouldn't fit the bill.  Coverage on the edges would be spotty at best.  The selection would also require the access point to be installed in the center of my home, not a good choice for blinking status lights of such an un-stylish accessory.
I could place two of these consumer grade access points on each end of the home, but then I introduce the whole re-authentication issue.  The channels would need to be carefully selected based on my neighbors WLAN deployments.  What if a client device decides to change access point association right in the middle of streaming a movie or playing an online game?  We've all seen how the world reacts without PlayStation Network and Xbox Live, these things are critical.
I could go all out and purchase a small enterprise controller based system with multiple access points.  The benefits would increase my coverage to more than enough.  I would no longer need to worry about throughput or re-association issues.  But the cost – I would spend 10x or 20x more on the solution and never use 75% of the features.
The solution I found in a recently released product from Aruba Networks.  The Instant Access Point series of WLAN devices fills the void between the two solutions.  The IAP, as it is called, uses a virtual controller to provide the enterprise features of a controller based solution without the need for an expensive controller based solution.
How does this help with a WLAN for the Small or Medium business?  Well, the IAP can scale to 16 access points in a network covering as much as 80,000 sq ft in the right conditions.  Setup is easy enough for a home user.   Redundancy is built into the virtual controller design.  Cost, well there is nothing to buy but the access points.  If the business outgrows the IAP feature set, there is a migration path to a full scale controller based solution.  With the critical features being addressed, the solution is just right for many SMB WLAN deployments, and for the occasional superbly networked home.
Learn more about this topic at scansourcecatalyst.com >